THE TRILOGY HOTELS BRAND
Meetings & Events
Contact our Sales & Catering Team
116 Coosa Street
Montgomery, AL 36104
BringING PEOPLE TOGETHER
TRILOGY VENUES
Trilogy Montgomery was designed to be a place that brings people together and this is especially true when it comes to meetings, weddings, and social gatherings.  The Trilogy Montgomery offers a mix of flexible indoor and open-air spaces to match any event style and provides professional on-site coordination, complemented by outstanding catering and a wide range of group activities. Private and semi-private spaces available.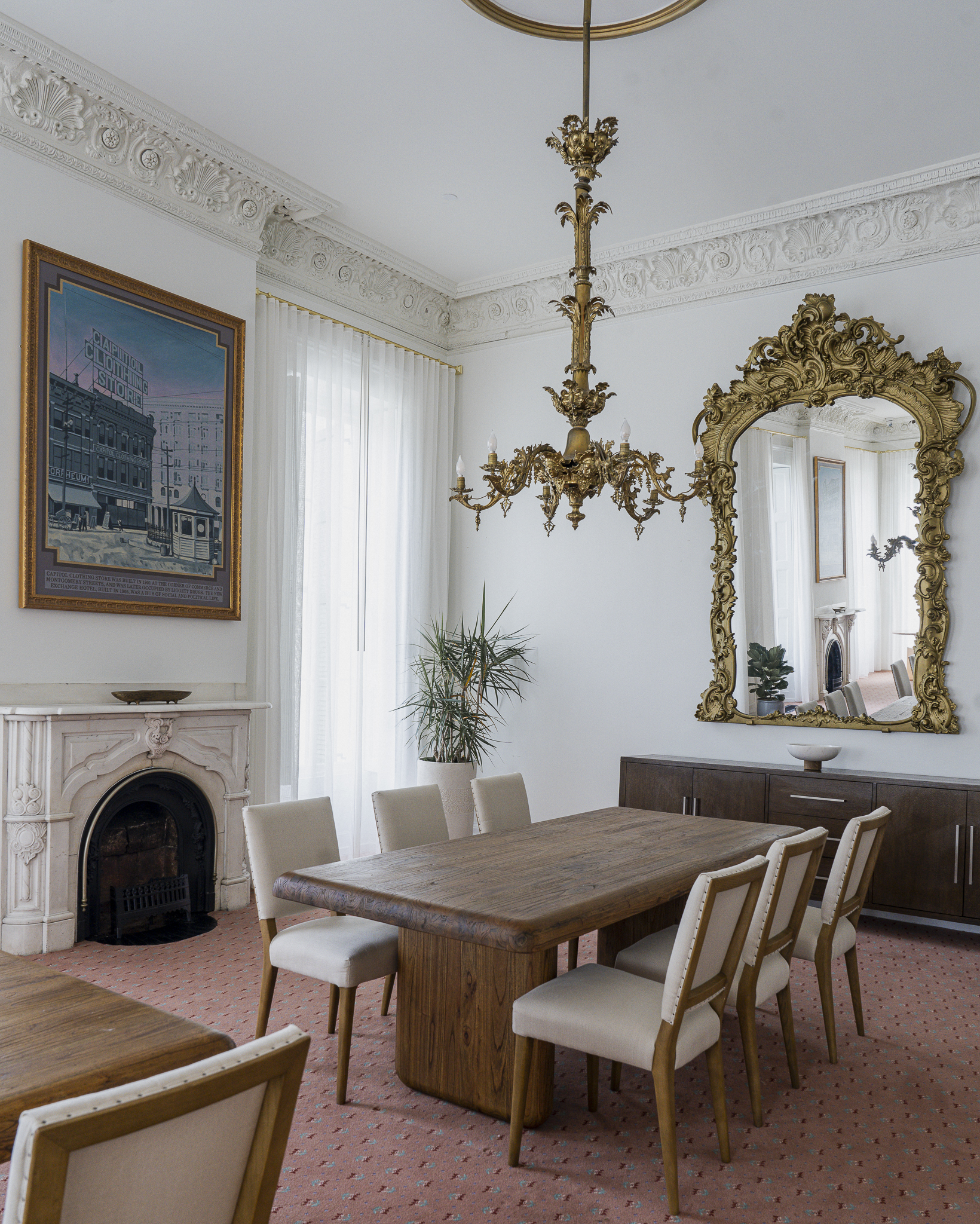 EVENT VENUEs FOR ANY OCCASION
Elevate YOUR EVENT
TALLAPOOSA BALLROOM
Elegant Meeting, Event, & Wedding VENUE
The Trilogy Hotel offers elegant event venues like the Tallapoosa Ballroom to elevate your personal and corporate events. For business dinners that won't bore you, Kinsmith and Waterworks puts innovative cuisine, local craft beers and creative cocktails within easy reach.
2100 Sq. Ft. of Event Space
Plug & Play Audio/Visual Technology
Tell us about the event you are planning, and our team of professionals will work to create a unique and personal experience that exceeds expectations.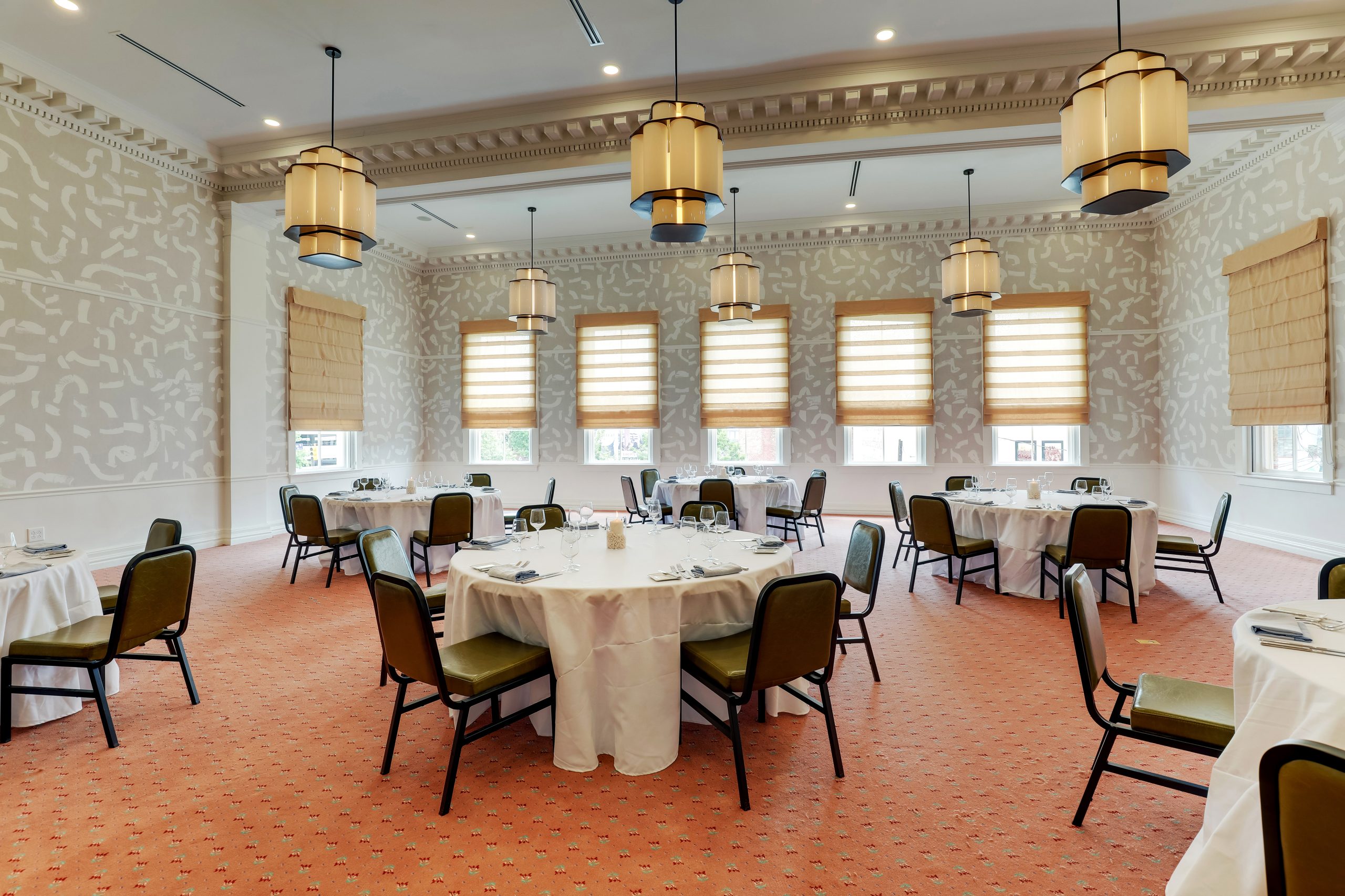 The power of a number
Good things come in threes
Book ahead to see what's included with your room.
Questions before booking?
Contact our hospitality team!