Memorable meals in a remarkable setting
Refined but approachable, Kinsmith is Montgomery's newest destination for memorable dining. Housed within one of Montgomery's beautifully restored historic buildings, Kinsmith is inspired by the idea of bringing people together. Envisioned as a place of community centered around the ritual of sharing meals, cuisine inspired by the region's multicultural heritage is showcased in delectable dishes such as velvety crab bisque with jumbo lump crab and the Duck Trilogy, exquisitely served and complimented by curated wines and spirits.
HOURS OF OPERATION
Breakfast: 6:30 am – 10 am
Brunch: 6:30 am – 2 pm; Sat & Sun
Dinner: 5 pm – 10 pm
Bar: 4 pm – 11 pm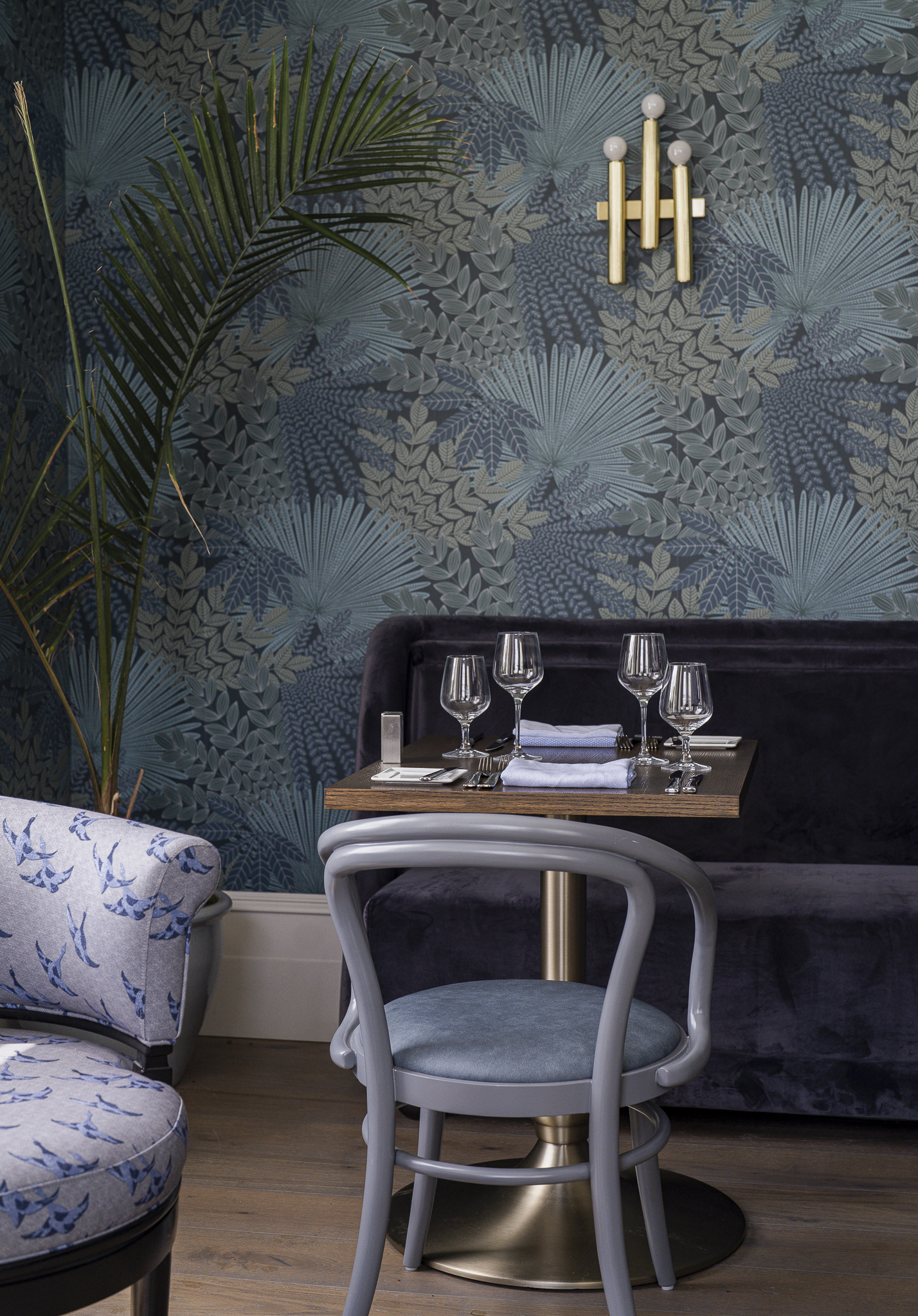 A new way to play
With its three plush corner Sky Pods overlooking downtown Montgomery, stylish indoor and outdoor seating options, the exclusive Waterford Crystal Lounge, an ultra-luxe private room, and lush living walls of greenery, Waterworks is the ultimate rooftop bar. Named for the municipal offices that once occupied the site, Waterworks is the pinnacle of our experience, offering a progressive cocktail menu, craft bottled beers and an upscale, seasonally focused small plates menu. Sophisticated entertainment is an understated-yet-eclectic mix of cirque-like, biergarten and speak-easy fun, while curated music selections set the tone for extraordinary experiences high above the city.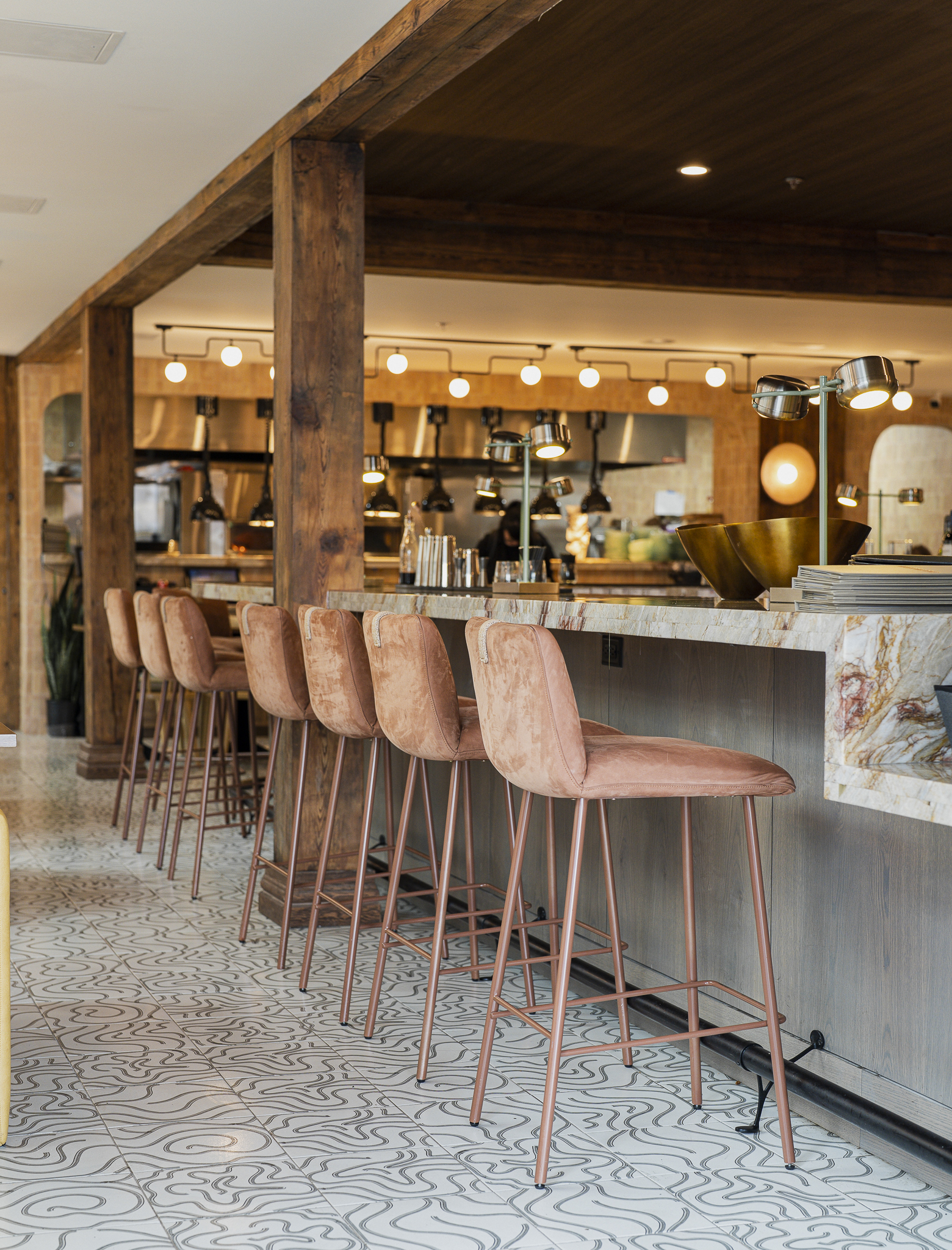 An Elevated Montgomery Experience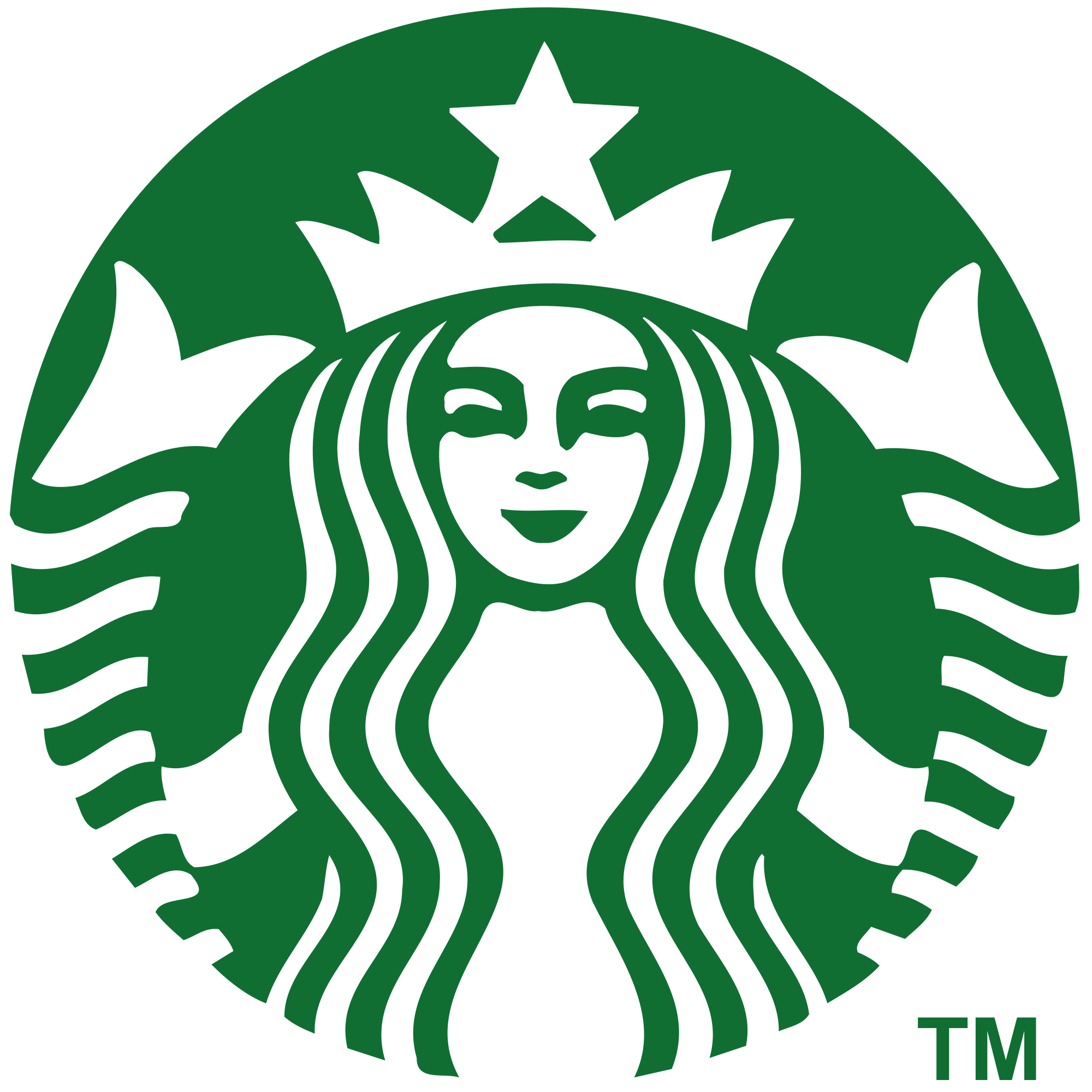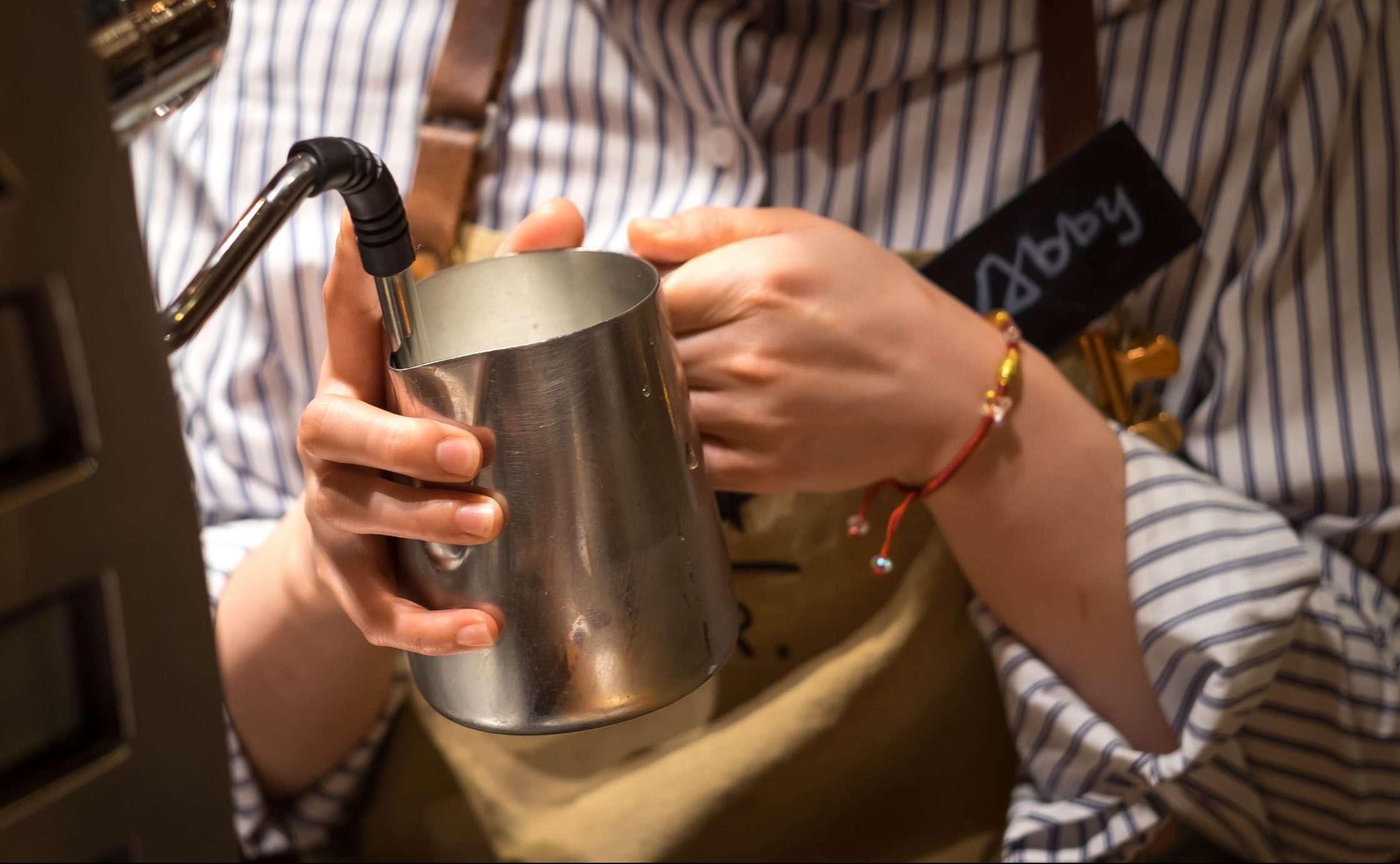 The power of a number
Good things come in threes
Book ahead to see what's included with your room.
Questions before booking?
Contact our hospitality team!