Explore Montgomery Like a Local
The City at Your Doorstep
In Alabama's capital city, you'll find revitalized neighborhoods, stylish restaurants and a vibrant nightlife scene, but the city has recently become well known for its many museums and historical sites that focus on the evolution of the civil rights movement.  Trilogy is located in the heart of the downtown historic quarter and is the perfect base to explore the city's sites and get a taste for its rapidly expanding restaurant scene.   Here are a few of our recommendations for your visit to Montgomery.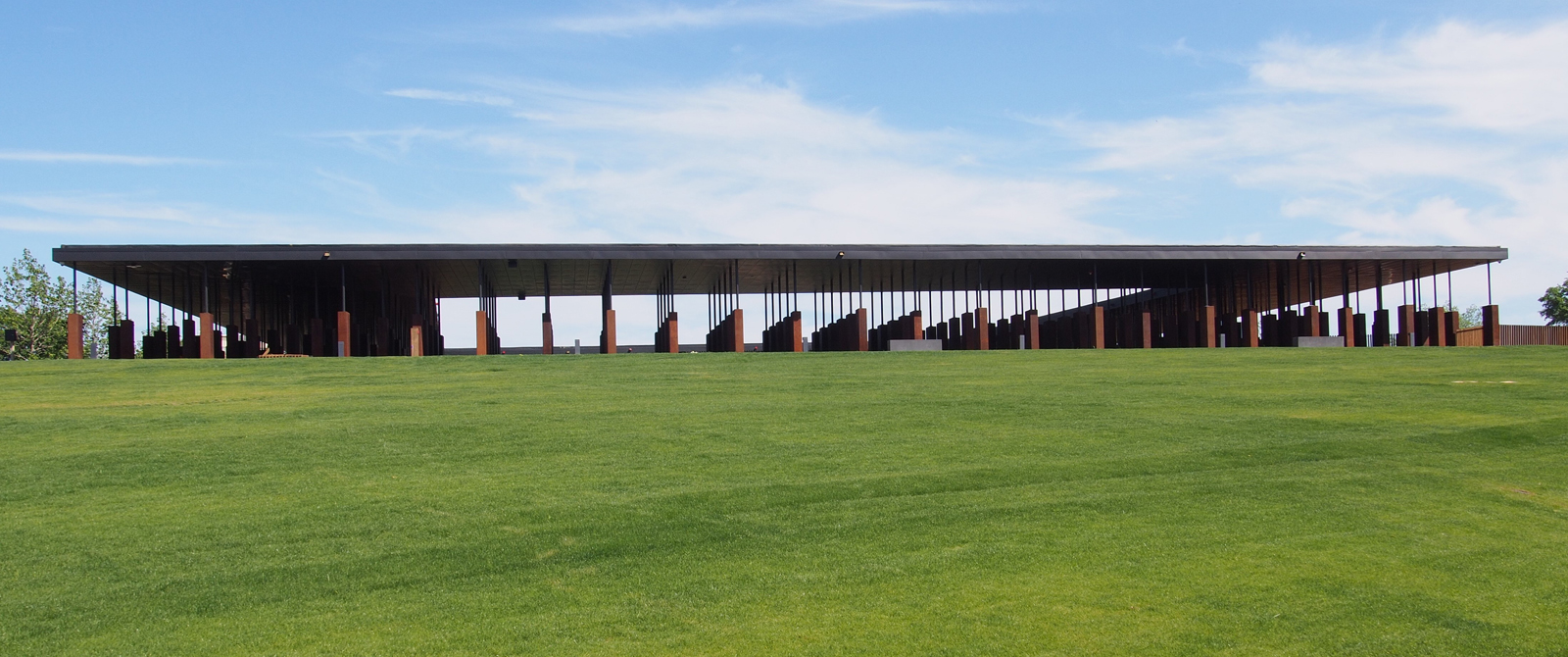 The National Memorial for Peace and Justice
The Equal Justice Initiative's new National Memorial for Peace and Justice is a striking is the nation's first museum dedicated to the victims of racially driven violence and atrocities. Visitors to the hilltop site will initially see columns representing the 800 counties throughout the country where lynchings occurred. Perception shifts inside the plaza, revealing the steel monuments as suspended, like hangings. A twin set of 800 monuments lie in the surrounding garden, awaiting reclamation by those counties. The companion Legacy Museum downtown traces the evolution of inequality from slavery and racial terror to police violence and mass incarceration.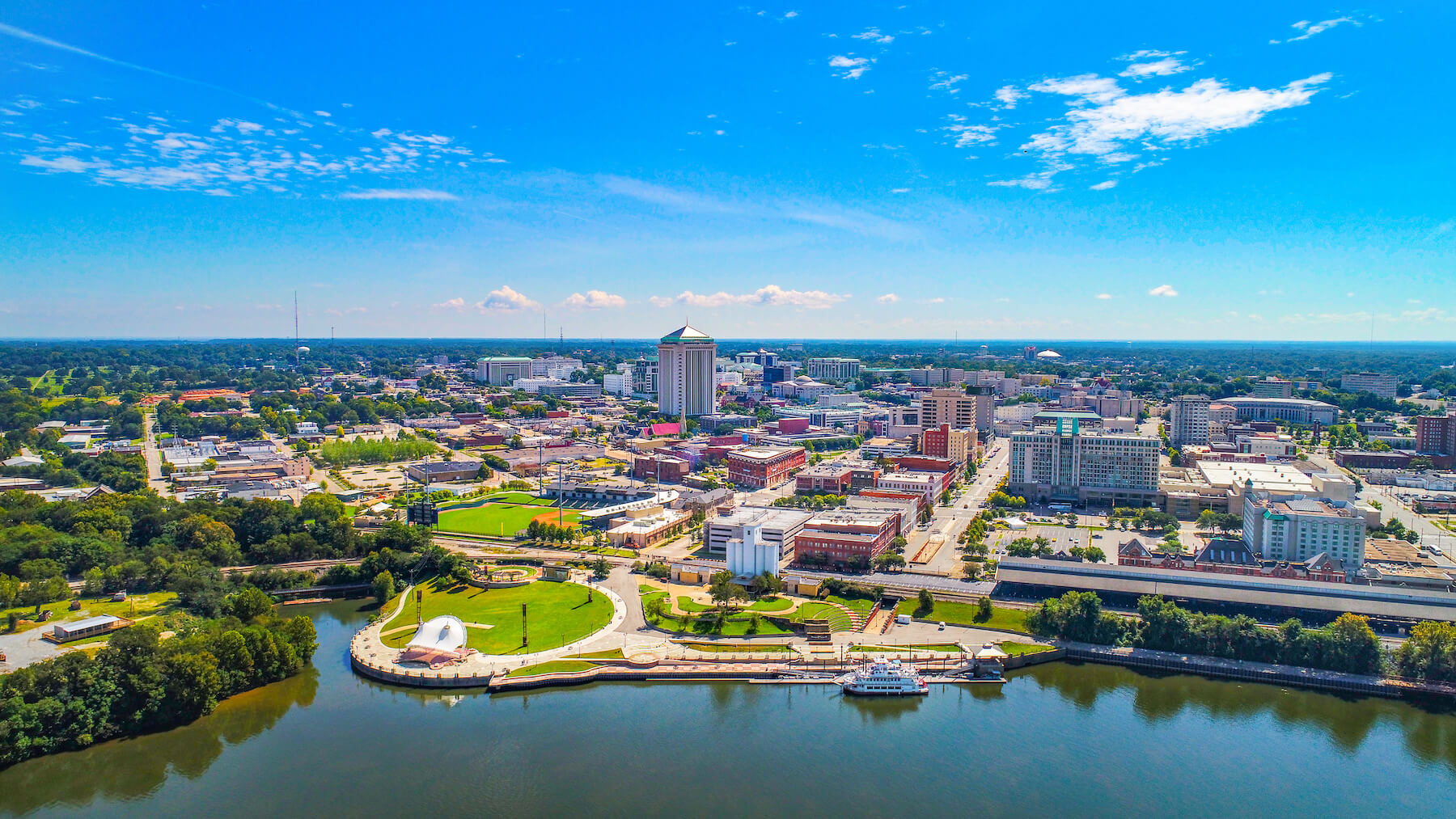 The Rosa Parks Museum
The civil rights movement was already underway when Rosa Parks, a seamstress riding home from her job at a downtown department store in 1955, refused to cede her seat on a crowded bus to a white passenger, leading to her arrest, the Montgomery bus boycott and the explosion of the campaign to end segregation. The Rosa Parks Museum tells the activist's story in multimedia displays. Artifacts include a bus from the 1955 fleet and a restored station wagon used by carpools during the yearlong bus boycott.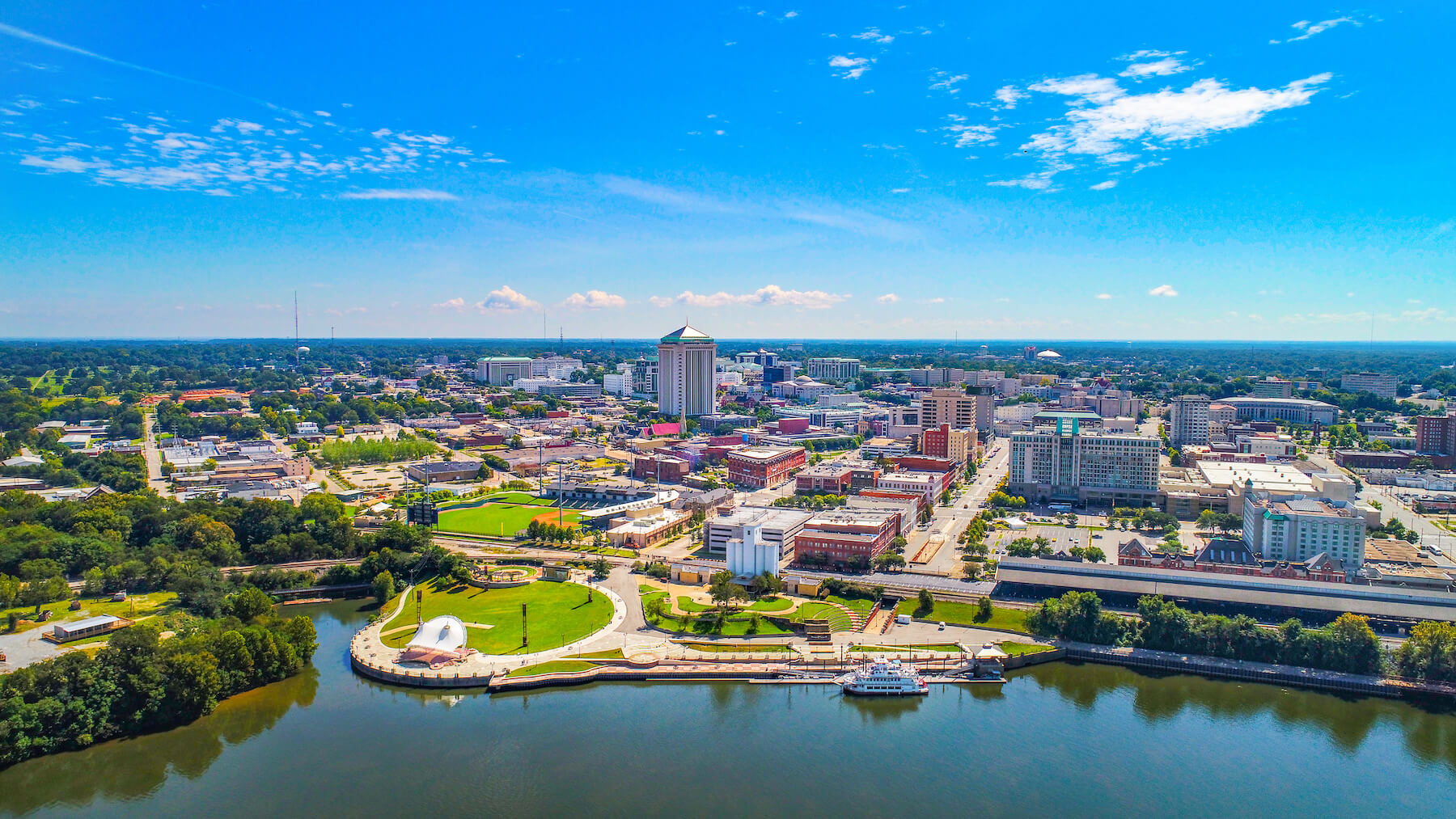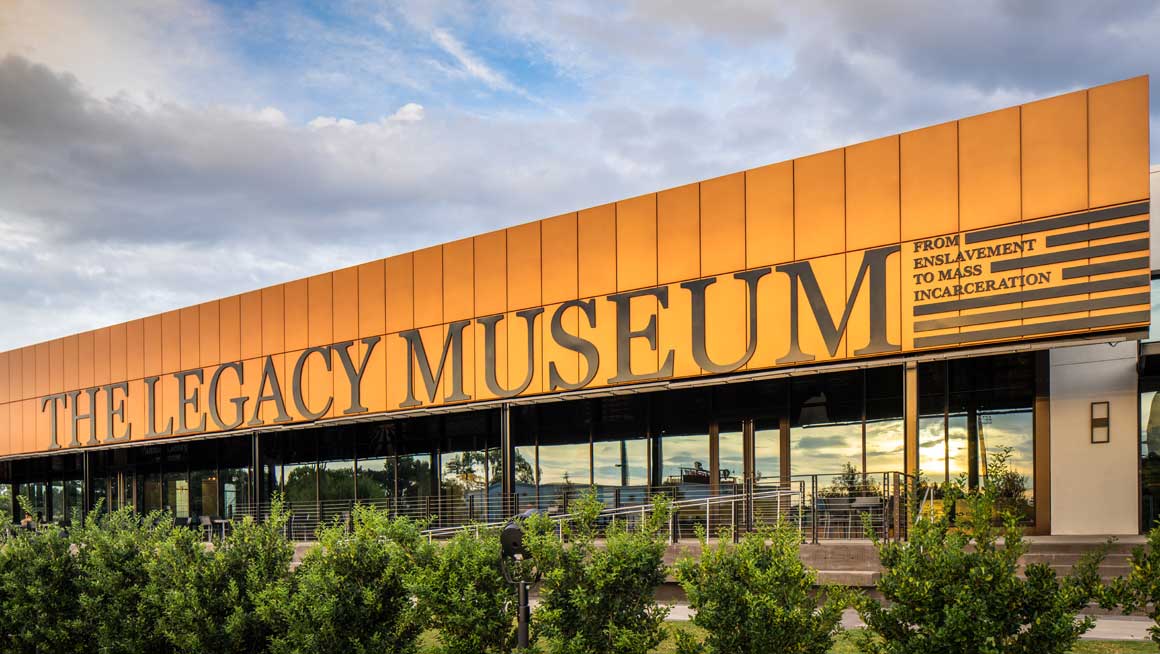 The Legacy Museum
The Legacy Museum: From Enslavement to Mass Incarceration is situated on a site in Montgomery where Black people were forced to labor in bondage. Blocks from one of the most prominent slave auction spaces in America, the Legacy Museum is steps away from the rail station where tens of thousands of Black people were trafficked during the 19th century.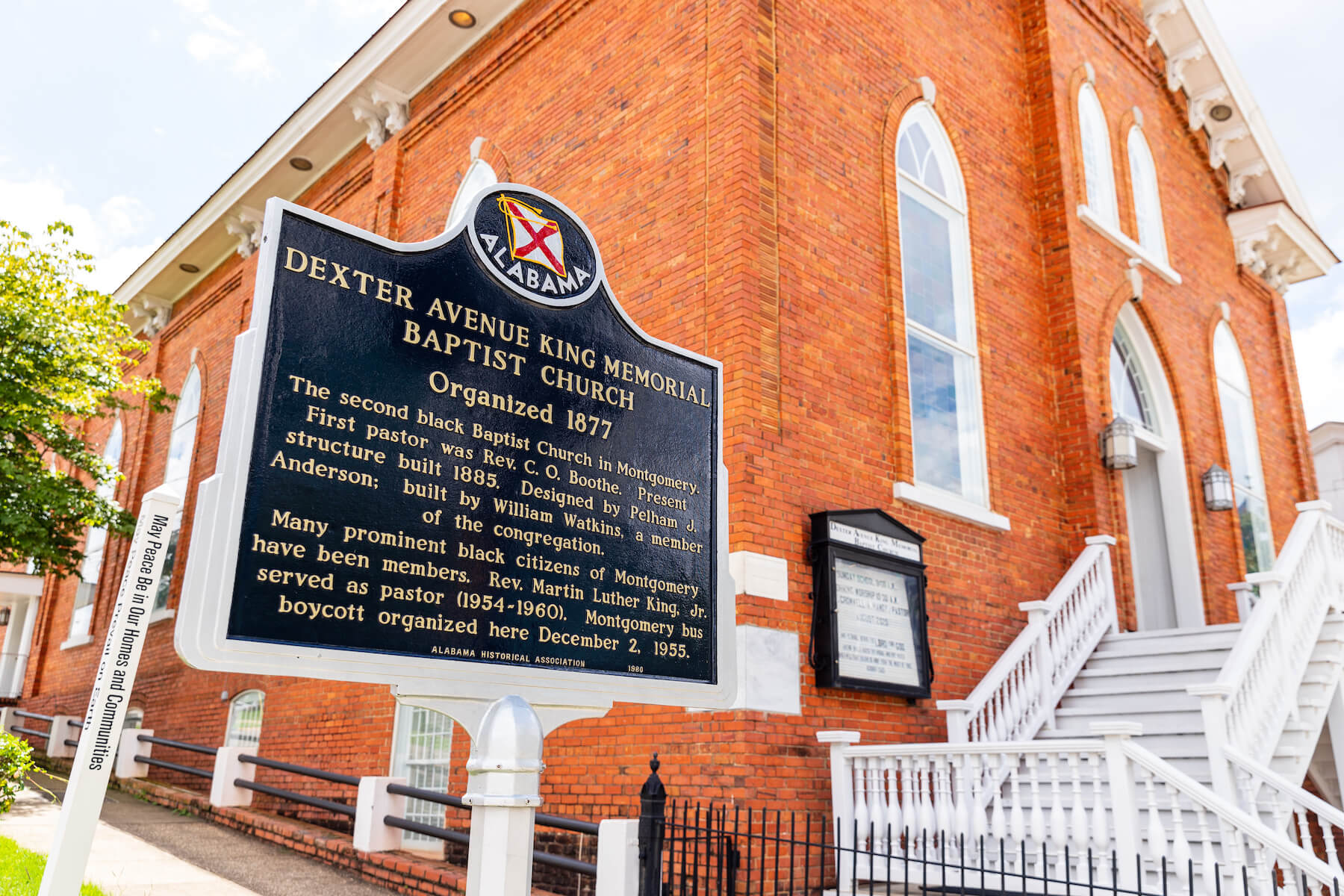 Dexter Avenue Memorial Baptist Church
Dr. Martin Luther King was only 24 when he came to Montgomery to accept his first appointment as pastor. His handsome red brick church, now named lies a block from the Alabama State Capitol presided over by a statue of Jefferson Davis, the Confederate president. Take the tour to learn about the affluent congregation and its role in the campaign that made its pastor a national leader. Gregarious guides may entreat visitors to speak from the podium used by Dr. King.
The power of a number
Good things come in threes
Book ahead to see what's included with your room.
Questions before booking?
Contact our hospitality team!